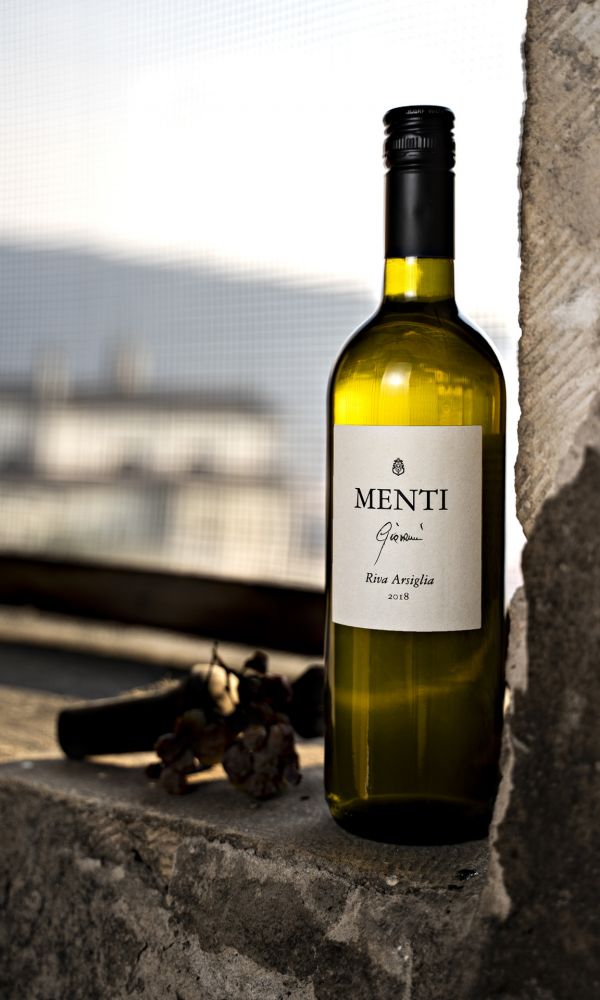 Description
The most classical interpretation of our wines. Riva Arsiglia is a rich, fresh and highly mineral white wine produced with grapes from old vines of more than 85 years of age. It presents clear notes of aromatic herbs and spices that reminds of incense, thyme and rosemary. Riva Arsiglia has an excellent potential for long ageing. It can easily age for 10/15 years, maintaining its core characteristics intact and evolving in complexity.
SOIL
Hill soil of volcanic origin in Gambellara
AVERAGE VINEYARD AGE
About 60 years (first planted in 1935 most recent additions in 1985)
BOTTLES PRODUCED THIS VINTAGE
Harvest
Grape harvested by hand in wooden crates at the beginning of September.
Vinification
The grapes are harvested and put in crates, brought to the cellar and destemmed, then pressed at 0,8 bar of pressure. Fermentation is brought forth by native yeasts, and proceeds without controlling the temperature.
Ageing
The wine rests at least 1 year in the tank, laying on its yeasts. It is then bottled without further stabilizations.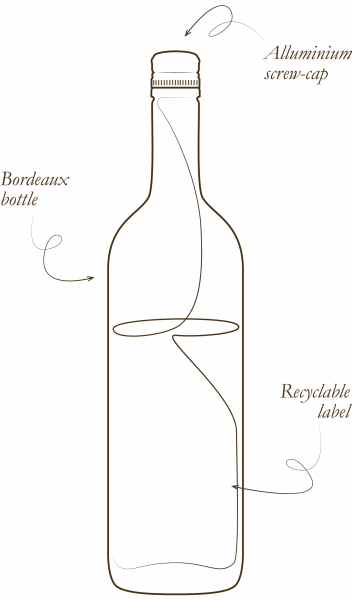 RECYCLABLE ALUMINIUM SCREW-CAP
60% of which is made of recycled aluminum.
---
LIGHT BORDEAUX BOTTLE
This 350 grams bottle is currently the lightest one available on the Italian market.
---
LABEL
80% recycled-paper label.
Join
Menti Wine Club
A Club for Natural Wine lovers, for people who believe in the integrity of nature's values and in its essence.
Wine Tasting
Find out more about Riva Arsiglia with Stefano Menti