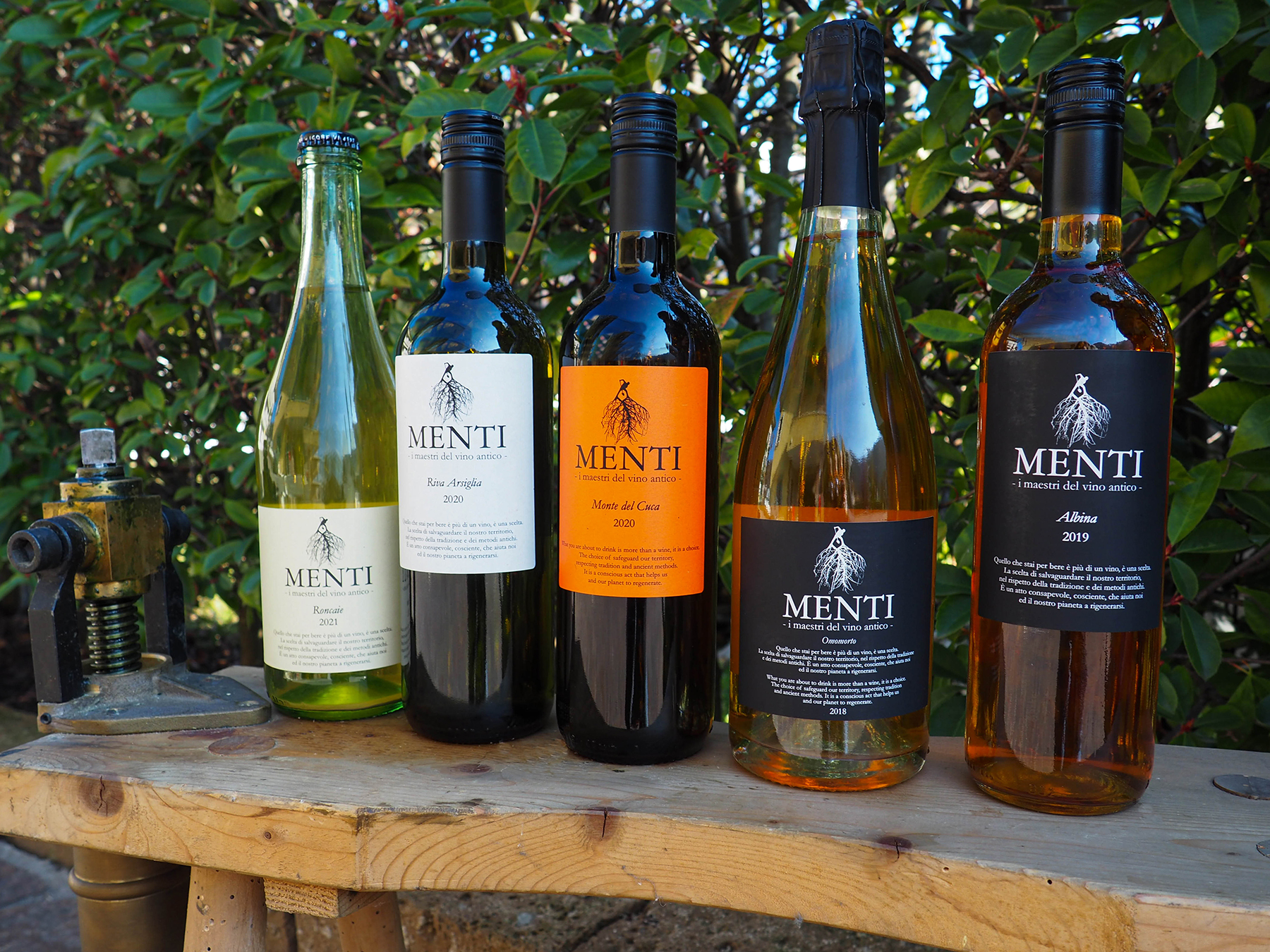 Full Range Experience
Visit to the cellar with tasting of 5 wines. Costs vary according to the number of people who book the visit. It is required to book the visit (minimum of 2 people) at least two days in advance from today's date.
10% discount on all purchases made at the end of the visit.
Cost from 2 to 4 people, € 49.00 per person
Cost from 5 to 7 people, € 37.00 per person
Cost from 8 people upwards, € 24.00 per person