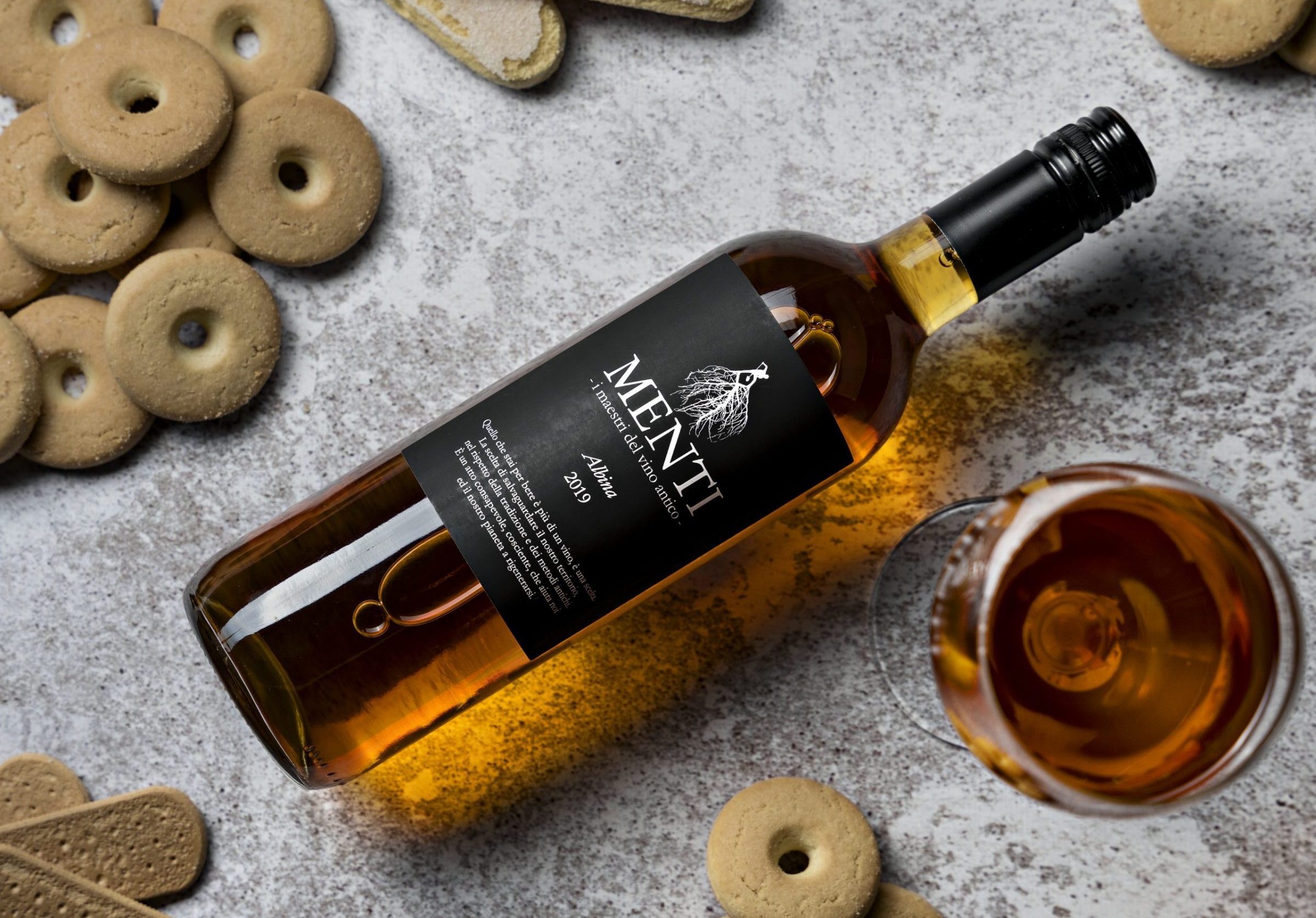 Description
Sweet wine made with grapes harvested between the end of August and the beginning of September, then hung to dry for approximately 6 months in a well-ventilated ancient tower dating back to the 1700s, following the traditional local "picaio" method. The result of such a process is an amber-colored wine, rich, pleasant and balanced on the palate, with intense and complex aromas of jam, ripe peach, toasted almond, honey, aromatic herbs and candied fruit.
SOIL
Hill soil of volcanic origin in Gambellara
AVERAGE VINEYARD AGE
About 60 years (first planted in 1935 most recent additions in 1985)
BOTTLES PRODUCED THIS VINTAGE
Harvest
Grapes harvested by hand in wooden crates at the beginning of September.
Vinification
After the drying period, the whole grape bunches are loaded in the press, and then pressed for 8 hours with a constant pressure of maximum 2 bar. The resulting grape (yield of about 30% of the original weight), is fermented with native yeasts in concrete tanks. Following the alcoholic fermentation, the wine is transferred into old French oak barriques where it concludes the remaining alcoholic fermentation and all the malolactic one.
Ageing
At least 12 months in old French oak barriques. Afterwards the wine is bottled with or without filtration depending on its conditions.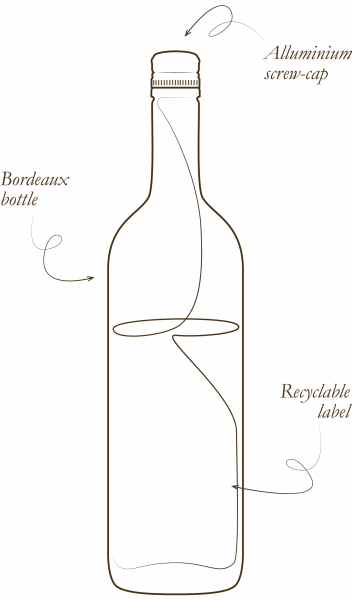 RECYCLABLE ALUMINIUM SCREW-CAP
60% of which is made of recycled aluminum.
---
LIGHT BORDEAUX BOTTLE
This 350 grams bottle is currently the lightest one available on the Italian market.
---
LABEL
80% recycled-paper label.
Join
Menti Wine Club
A Club for Natural Wine lovers, for people who believe in the integrity of nature's values and in its essence.
Wine Tasting
Find out more about Albina wih Stefano Menti